Who We Are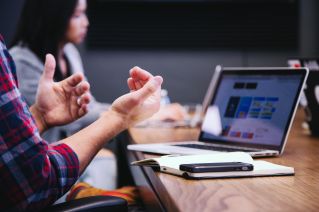 For many companies, the credibility of a SOC 2 audit increases customer trust and ultimately, revenue. It demonstrates proactive cybersecurity practices and reduces the hurdles in the B2B sales process for technology companies.
Keystone Audit was built to solve a common problem for mid-market and emerging companies: It is now commonplace for companies to demand SOC audits from their vendors, especially their technology vendors. Prior to Keystone Audit, quality SOC 2 audit services were severely limited to all but the largest enterprises. Keystone Audit's SOC 2, SOC 3, and SOC for Cybersecurity examinations are accessible and customized to each client requirements.
Our audits and services are designed to support midsize and emerging companies in the Southwest and Rocky Mountain regions.