About Us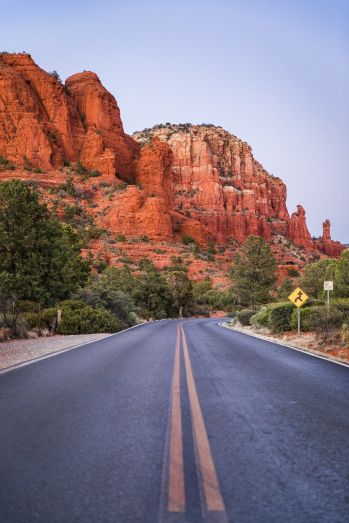 Keystone Audit was formed by seasoned audit professionals from Heritage Advisors and cybersecurity professionals from Silent Sector, combing decades of experience to solve a common and growing problem:
SOC Audits have become a requirement for many mid-market and emerging companies who lack the resources to engage the Nation's large audit firms.
By forming a lean organization of industry leading experts, eliminating unnecessary overhead, and customizing engagements to each client's needs, Keystone Audit is able to provide the highest level of professional service while helping clients present their organizations with an unprecedented level of credibility.
To learn more about the expertise and resources combined to form Keystone Audit, visit the parent companies Heritage Advisors CPA, LLC and Silent Sector, LLC.